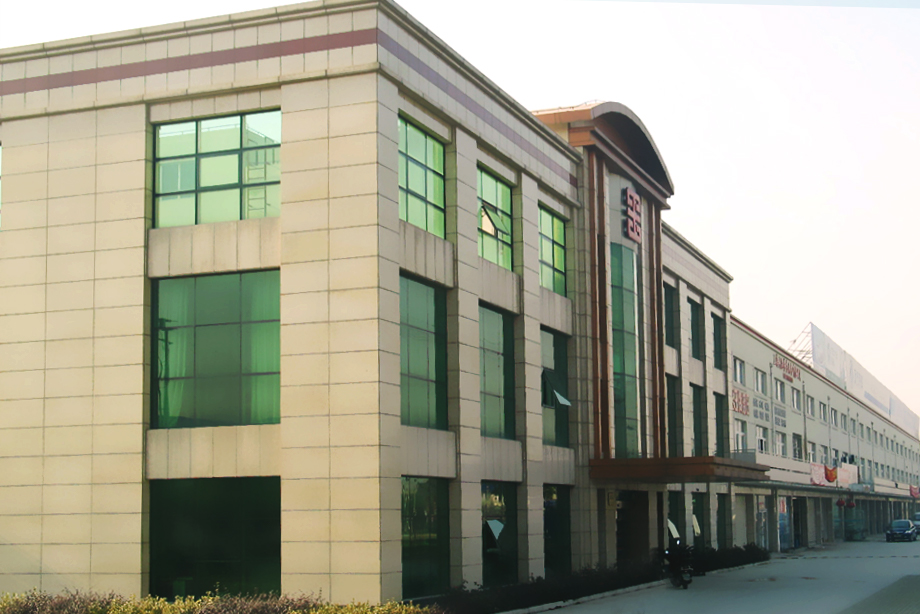 Brand development:
Founded in 1993 in Shanghai, Shanghai Global Machinery Co., Ltd. mainly produces plastic processing and auxiliary equipment. It has 14 business and service bases in all provinces of China and has been in China for 25 years. Since its inception, Shanghai Global Machinery has been adhering to the "quality, innovation, service" as the cornerstone of its own development, the establishment of its own brand "Trump machinery", in the plastic processing industry, auto parts production, robots, food, medicine and other industries have a place. Products mainly include: various specifications of chiller, mold temperature control machine, crusher, mixing machine, feeding machine, dryer, oil cooler, as well as the whole plant centralized feeding system, centralized cooling system and other turnkey package project planning.
Quality policy:
In the field of auxiliary equipment, our company is a domestic investment earlier enterprises. Over the years always uphold the quality first business philosophy, 20 years, the good faith management, adhere to the three standards – the quality operation standardization, standardization of production safety, work process standardization, the product through the European CE certification, China 3 c certification, obtain refrigeration license, safety license, "enterprise security standardization", won the "outstanding taiwan-funded enterprises", "create with harmonious labor relations enterprise". With the continuous growth of the company, products are also constantly innovative, just started the mold temperature machine or temperature control table to control the temperature, after a series of reforms, testing into the current computer board to control the machine, just like the human brain. The temperature also went from 180 degrees to 300 degrees, which is a big jump. The chiller has also developed from the ordinary chiller to the variable frequency chiller, which has achieved environmental protection, low noise, energy saving and emission reduction, and accurate temperature control. Although the company in the continuous innovation but still uphold the rapid service response mechanism, never lax in the service of a dime, sincere help customers to solve problems, to create economic benefits.
Strong strength:
Taiwan parent company – Zhong Hua Machinery Co., Ltd. was founded in 1976, has accumulated more than 30 years of experience, as a professional manufacturer of fully automatic hollow molding machines in Taiwan leading manufacturers, according to different application fields and customer needs, can produce the application of machine types covering hydraulic, oil-electric hybrid, all-electric extrusion blow-molding machines. Based on this solid industrial foundation, Ace machinery can provide customers with full production line equipment system planning, to meet the needs of customers for a full purchase.
Future Development:
In order to develop towards 2025 intelligent manufacturing and international trend, our company develops equipment meeting the requirements of environmental protection and energy saving, as well as control system that can communicate with computer and mobile phone, as network integrated control peripheral equipment.
In the future development, Trump will develop and implement intelligent control into the product, so that the product has the ability to sense the environment, continuously obtain information to reduce uncertainty and plan, generate and execute control behavior.
Traditional automatic control is based on the established model, while intelligent control research objects exist serious uncertainty model, the model is unknown or poorly understood the model structure and parameters over a wide range of changes, such as industrial process problems, some interference cannot be predicted, which cannot be established its model, these problems for traditional automatic control based on model is difficult to solve. Trump will follow in the direction of intelligent control.