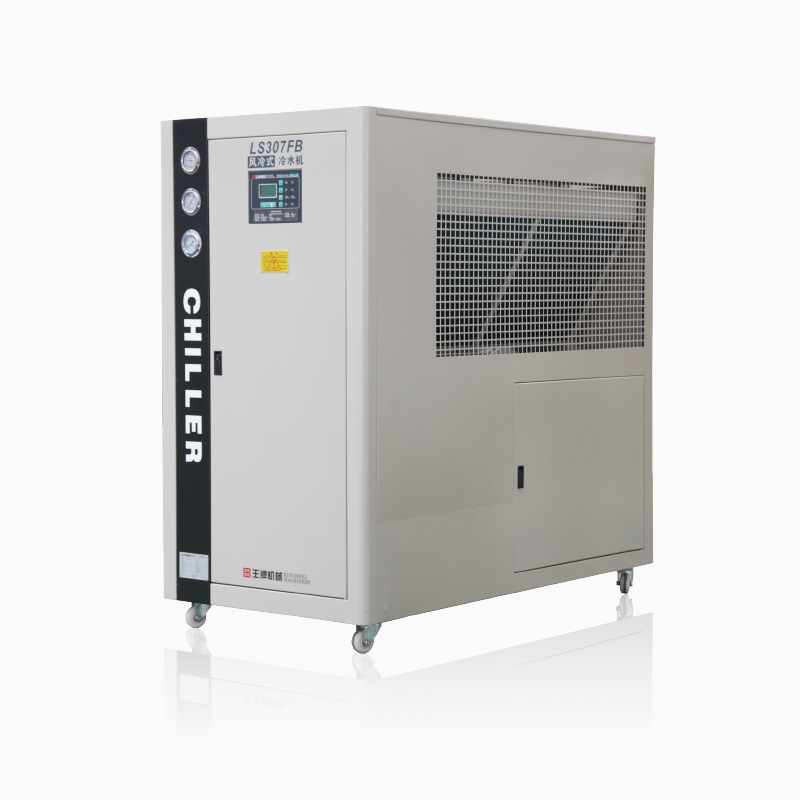 Features:
1. Plate heat exchanger is adopted.
2. Adopt stainless steel to ensure no rust or corrosion.
3. Equipped with Taiwan original imported touch screen computer control board.
4. Adopt stainless steel multi-stage centrifugal type.
5. It is equipped with linkage (RS485), MODBUS is adopted for communication protocol, and it is easy to connect with various human-machine interfaces, PLC, industrial computers and notebook computers.
Brief introduction:
1. Welding robots are divided into spot welding, arc welding, projection welding and laser welding. Although the heating of arc welding equipment is generally low, the equipment itself has a small air-cooled chiller for spot welding. Convex welding and laser welding have large heating capacity, which require higher cooling of welding tongs, and the high temperature is easy to form virtual welding. The welding strength cannot meet the requirements, and the temperature is too high, so the lighting machine will alarm and automatically stop, so another chiller is needed.